The
Chop Market
forum caters to motorcycle related brands, talent and businesses. Starting this week we'll shine the light on a different thread once a week. Our hopes are you get to know a little bit more about your fellow member.We'd like you to meet long time member Jarod Baas aka
Hard Luck Designs
. Jarod has been creating top quality leather goods for years.
" To give you a little history about our business it was all started based on a string of "Hard Luck." I had been sharpening my leather skills for many years but never really had the notion to turn it into a business. Then back in 2008, my wife was diagnosed with cancer and I got hit on my motorcycle and had a pretty serious injury which had us both layed up for quite some time. What better thing to do with all this negativity then start a business right? Therefore, "Hard Luck Designs" was formed.
Our company is also based on the belief that our customers' needs are of the utmost importance. We are committed to meeting those needs. As a result, a high percentage of our business is from repeat customers and referrals. We personally want to thank the Chop Cult community for your continued support."
We would welcome the opportunity to earn your business and deliver you the best service and the most affordable prices in the industry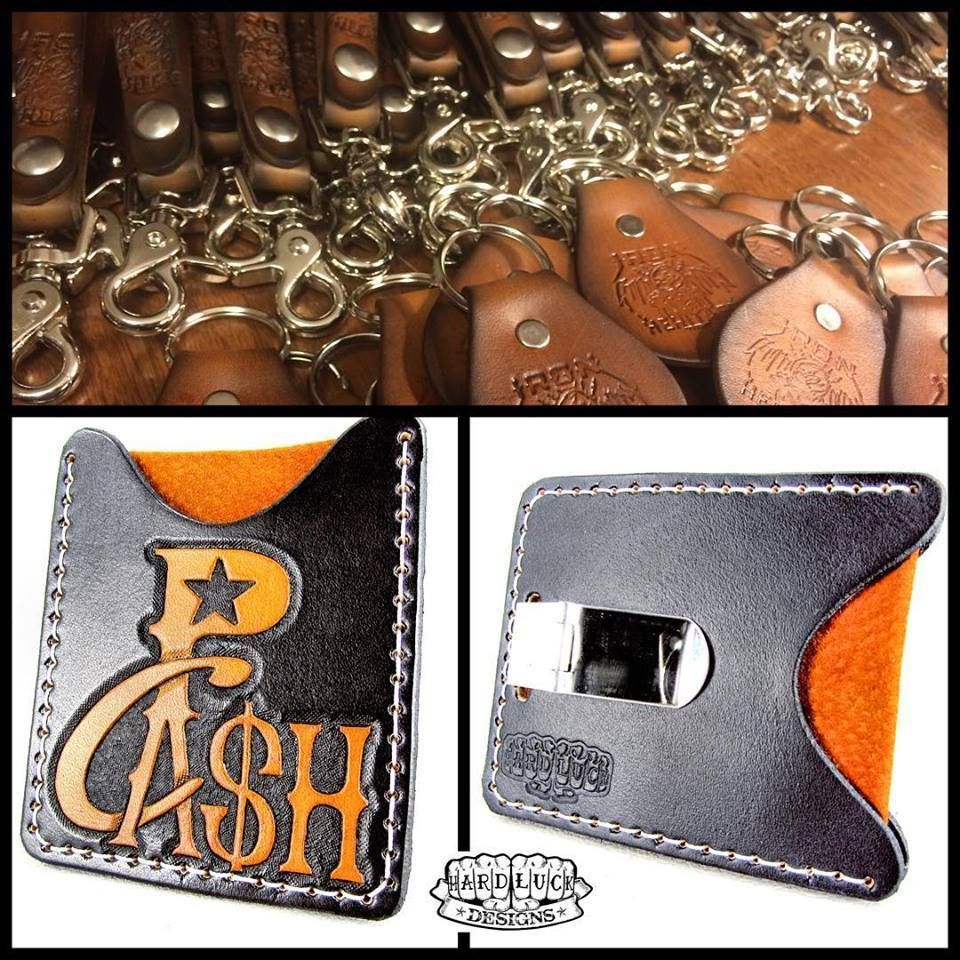 Follow Jarod's word: